EXHIBITOR INTERVIEW: AL - HATIM DECOR LTD.
In talks with Murtaza Taher, Technical Director, Al Hatim Decor
Al - Hatim Decor Ltd will be exhibiting its latest products at The Big 5 Construct Kenya this November. We spoke to the Technical Director, Murtaza Taher; here's what he told us as he prepares to participate in the largest construction event in Kenya.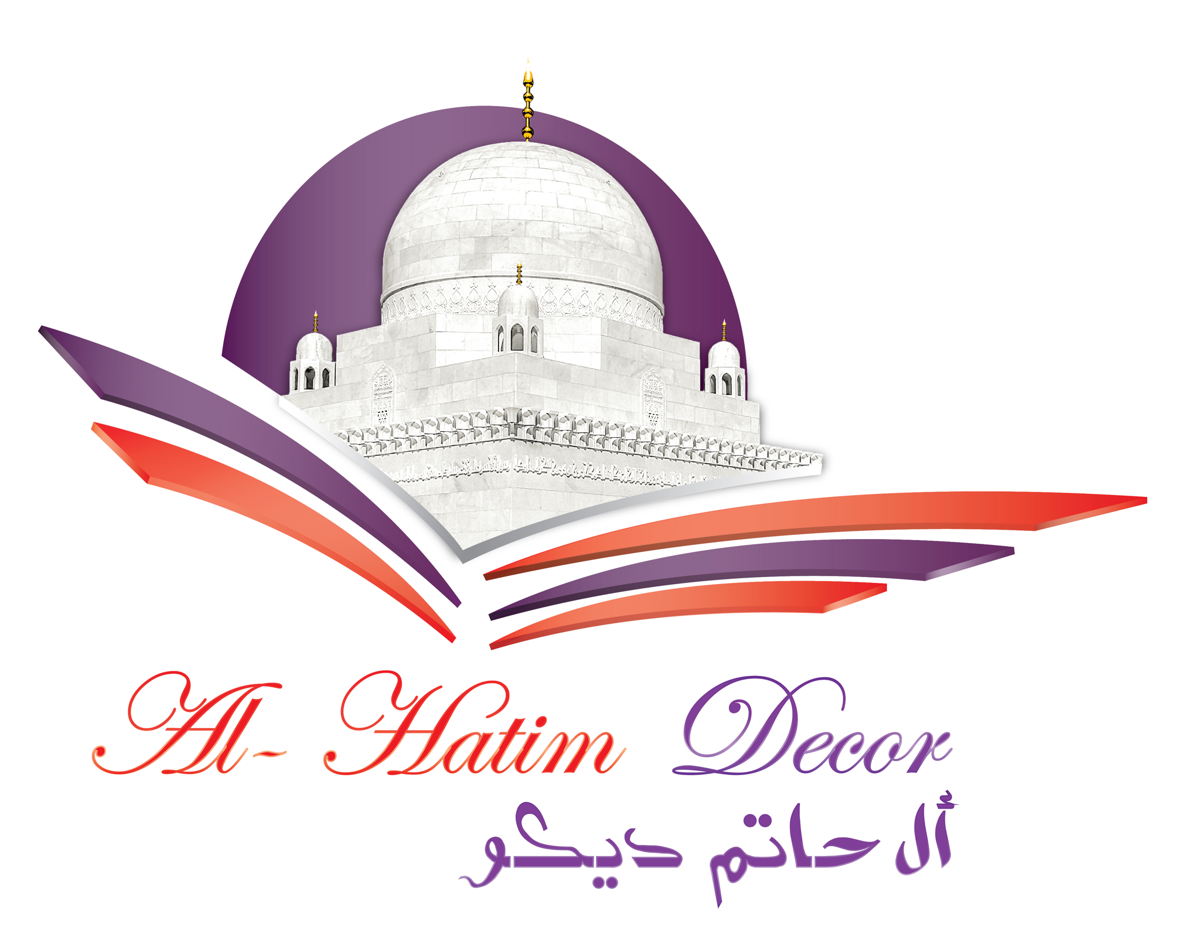 What products will you be showcasing at the event?
We will be showcasing:
Aquamag – Sustainable and eco-friendly building material
Tixe Paints – Textured special effects paint from Italy
What value do these products bring to the region's construction industry?
Aquamag Boards:
i. Sustainable and eco-friendly building material, which is a direct replacement for stones/bricks/epa panels/cement boards
ii. Weatherproof / heat and water resistant
iii. Strong and durable
iv. Cheaper construction costs – Save time, save labour
Tixe Paints – Applying different textures to walls adds a new life to them.
Can you share your outlook on the Kenyan construction industry:
Why is it important for you to do business in the region?
Kenya is a growing region and the market is still young and untouched. There is a wonderful opportunity to explore this region and establish a strong business, supporting the Kenyan Economy and providing the latest innovations in building and construction industry.
What is unique about the Kenyan industry compared to other regions?
Kenyans are ever-ready to accept and use new products and are easily approachable.
Curious Kenyans, love to experiment and are ready to implement immediately the new methods and techniques for construction industry.
How will it benefit customers to see you at the event?
We will provide new opportunities and scope for growth for Kenyans in the building sector.
Tell us more about the product you will be launching at the show? and why did you pick The Big 5 Construct Kenya for the launch?
Aquamag Boards are magnesium boards that are sustainable and eco - friendly. The Tixe Paints will bring life to ones home and office.
We decided to launch them at The Big 5 Construct Kenya as the show has great foot fall, they are associated with the NCA and the show attracts more visitors every year.
About Al - Hatim Decor Ltd -
Al-Hatim Décor has been in the Interiors Industry for over 10 years now and has successfully accomplished bespoke projects. Providing our clientele with a wide range of services to select from, exclusive interior finishes, custom designs to match your character and taste, we are the change that every home needs. As we say, "Redefining your space" our motto is to change how you work and live, so that do best what you are meant to in a space that promotes growth and tranquility.
Meet with Al - Hatim Decor Ltd at The Big 5 Construct Kenya - Location: Hall No.4 Stand 4C17