EXHIBITOR INTERVIEW: BAM RACK LIMITED / AKDENIZ DEPO LOJISTIK EKIP. HIRD. SAN. VE TIC. LTD. STI.
60 seconds with Hellen Onyango, Sales & Marketing Coordinator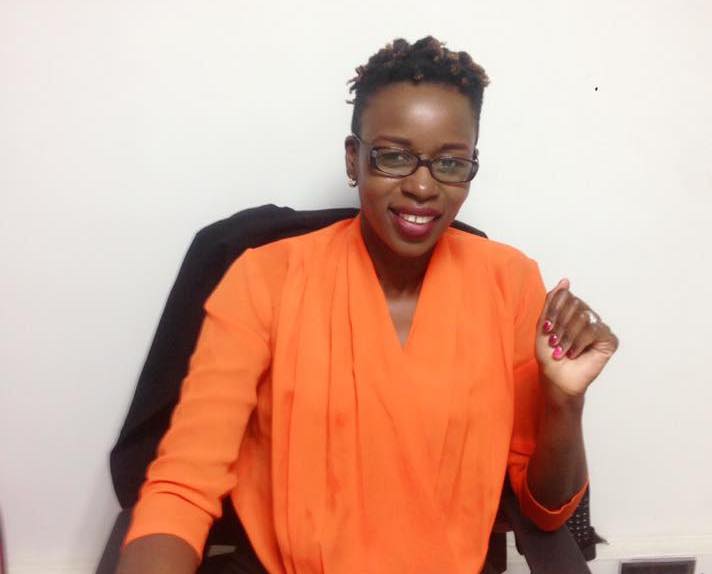 Bam Rack Limited / Akdeniz Storage Solution will be exhibiting its latest products at The Big 5 Construct East Africa in Kenya this November. We spoke to the Sales & Marketing Coordinator, Hellen Onyango; here's what she told us as she prepares to participate to the the official exhibition of Kenya's National Construction Week - The Big 5 Construct East Africa.
How do you find the construction market in Kenya right now?
Infrastructure development is a central pillar of Kenya's Vision 2030 and with a fast-growing population and increasing demands for affordable housing, opportunities exist in the construction of residential, commercial and industrial buildings,
Looking at the Industrial buildings, Developers are currently targeting construction of modern warehousing after seeing the growth in various sectors and the deficiency of modern warehouse and industrial space.
Why do you want to be a part of it?
Bam Rack Limited is a new company in the Kenyan market offering storage and warehouse System.
Looking at the upcoming modern warehouse facilities, developers are increasingly setting up top-end warehouses to meet the rising demand for such facilities from logistics firms venturing into Kenya and the East African region. We want to let them know that we are the racking partner to offer them a well- designed racking system as this is the backbone of a warehouse.
What are the top 3 trends in the industry according to you?
1. Modular construction - A lot of industries are coming forward to embrace the idea of prefabrication and modular building construction. Modular home construction can reduce the overall development cost by up to 40%. The primary challenge in Kenya has been delayed construction due to unexpected cost of construction
2. Virtual reality - Virtual reality (VR) and augmented reality (AR) enable prospective buyers to digitally tour pre-development or ready houses from anywhere. With VR and AR, prospective customers are able to see what the end product will be like, adding a level of palpability that increases the chances of making sales. This helps to speed up the buying process.
3. Shortage of industrial facilities - Kenya is facing a deficiency of modern warehouses and industrial space. This is one key sector that has a lot of potential and will fuel construction boom further.
The Kenyan government has been encouraging the construction and development of industrial and technology parks which are key elements of the infrastructure supporting the growth of knowledge economy.
What do these trends mean for your company?
The construction industry is changing quickly, with technology and enhanced inter-connectivity already making a huge impact in the key sector of the global economy.
Bam Rack / Akediz Storage Solution is proud of designing solutions that make your business function smoothly and properly.
We use the latest computer technology for drawing and graphic programs to create and provide the best solutions to our clients' storage solutions.
What products will you present at The Big 5 Construct East Africa?
Warehouse and Storage Racking System.
How will the exhibition help you to grow business in Kenya?
Our presence at the expo is a marketing tool for us. We intend to showcase our Warehouse and Racking System Solutions to the East Africa market. Our priority is to meet the needs of our customer in a timely manner by preparing projects that are worthy of our credibility in the sector.
About Bam Rack Limited / Akdeniz Storage Solution -
Bam Rack Limited is Supplier and Service provider for commercial storage racking system. A representative of Akdenizrack Limited.
We specialize in the consultation, design and installation of effective racking and storage solution to various industry and commercial sectors as well as private and public institution in Kenya, and East Africa at large.
Bam Rack Limited believe in bringing products that guarantee the highest level of quality and compliance with the industrial standards.
Meet with Bam Rack Limited / Akdeniz Storage Solution at The Big 5 Construct East Africa - Location: Hall 1 – 1D24