EXHIBITOR INTERVIEW: HENKEL KENYA LIMITED
In talks with Joy Murugu, Marketing Executive
Henkel Kenya Limited will be exhibiting its latest products at The Big 5 Construct Kenya this November. We spoke to the Marketing Executive, Joy Murugu; here's what he told us as he prepares to participate in the largest construction event in Kenya.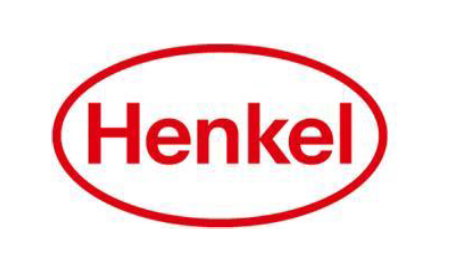 What products will you be showcasing at the event?
The products we will be showcasing at the event will be construction adhesives.
What value do these products bring to the region's construction industry?
The value these products bring to the region's construction industry is that they are complementary to every construction activity ranging from PVC-U piping, nails replacement, gap filling and interior designing.
Can you share your outlook on the Kenyan construction industry:
Why is it important for you to do business in the region?
It is important doing business in the region as it promotes economic growth and supports entrepreneurs.
What is unique about the Kenyan industry compared to other regions?
The unique quality is that it is a price sensitive market, a lot of brands and intense competition.
Is there something you are really looking forward to in the pipeline?
We are really looking forward to getting new market leads and potential business.
How will it benefit customers to see you at the event?
It will benefit customers as it will create more consumer awareness about our brand, as well as provide opportunities of interaction with our direct clients.
What was the best part about your time at the event last year?
The best part about our time at the event last year was that we got new customers and market exposure, we choose to participate again this year to further increase that potential.
What do you most look forward to at the event this year?
We look forward to getting export market and direct consumers for our products.
About Henkel Kenya Limited -
Henkel operates globally with a well-balanced and diversified portfolio of tailor-made solutions for our customers and high-quality consumer products. Familiar with the complexity of the requirements of our customers, product development and dispensing equipment through to process expertise when it comes to developing innovative products and more efficient manufacturing.
Our powerful innovations and leading technologies under top brands such as Tangit, Pattex, Ponal, Conta and Loctite create sustainable value for industrial customers, consumers and professional users.
We combine innovation and technology leadership and close customer partnership to deliver solutions that are an essential part of countless industrial and consumer goods.
Meet with Henkel Kenya Limited at The Big 5 Construct Kenya - Location: Hall No.2 Stand 2A22