EXHIBITOR INTERVIEW: KUMKANG KIND
60 seconds with Sam Muihia, Business Development Manager
Kumkang Kind will be exhibiting its latest products at The Big 5 Construct East Africa in Kenya next November. We spoke to the company's Business Development Manager for East Africa, Sam Muihia; here's what he told us as he prepares to participate to the the official exhibition of Kenya's National Construction Week - The Big 5 Construct East Africa.
What is your outlook on the construction sector in Kenya?
There is a lot of potential in the construction industry in Kenya. We have interacted with a significant number of developers, contractors as well as members of the public and there is a resounding ambition for the future of construction in this Nation.
What is the most exciting thing about construction in Kenya right now?
The Big Four Agenda on Housing by the President Hon. Uhuru Kenyatta to deliver one million social and affordable houses to the citizens has captured the attention of the entire industry. By simple calculations, it means that stakeholders have been tasked with constructing about 600 homes every single day over the next five years.
How is your company responding to this peak in demand for housing?
Kumkang Kind sees the increased housing demand as more of an opportunity than a challenge. Our Aluminium Formwork System is specifically designed towards the rapid and repetitive construction of high quality yet affordable mass residential housing (i.e. bungalows, villas, apartments and multiple storey building structures).
What makes your brand stand out?
Due to the simplicity of our Aluminium formwork system it can be easily adopted by local contractors and the unskilled labour force who we work hand-in-hand with to empower the local contractor to compete on an international level.
Can you share some major projects you are working on?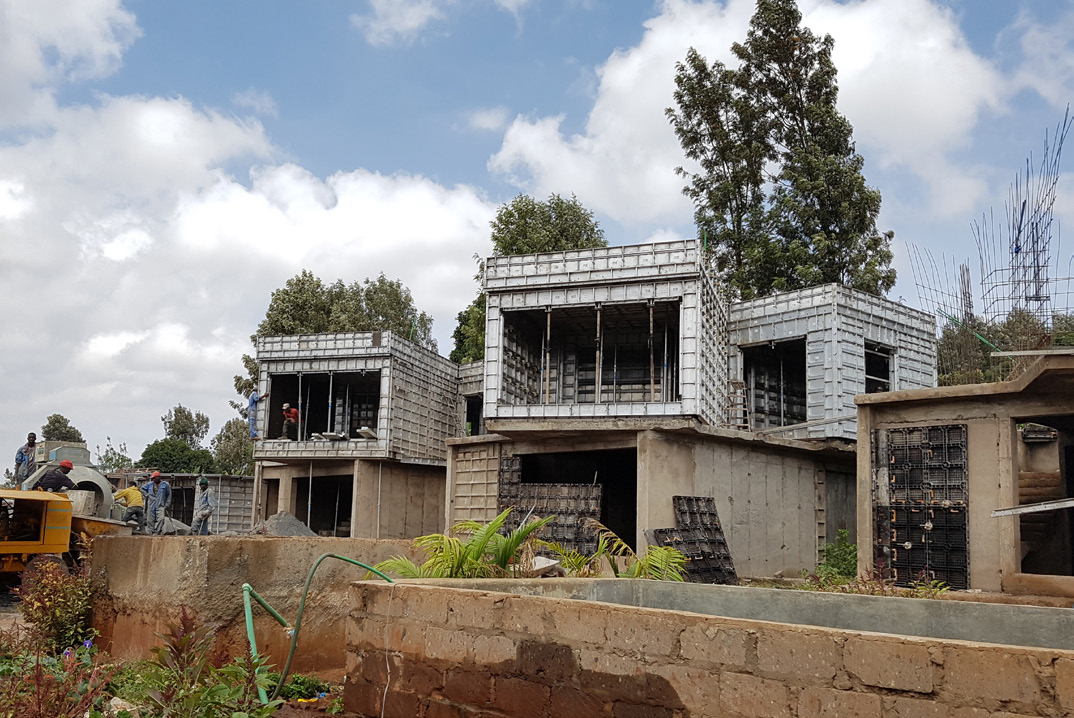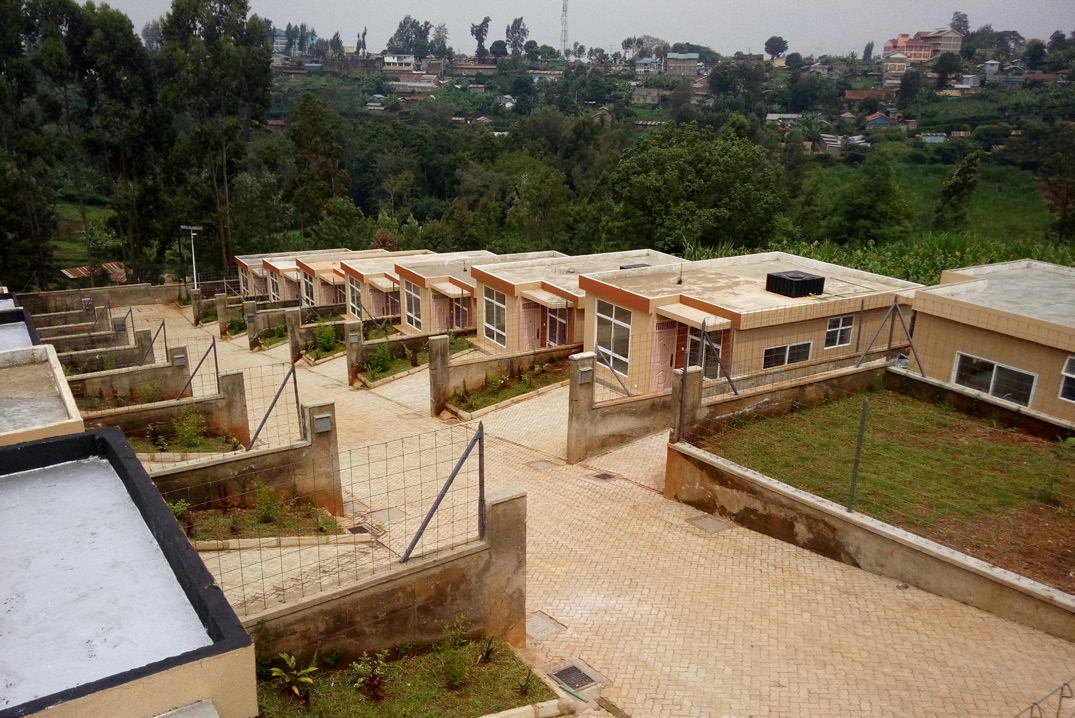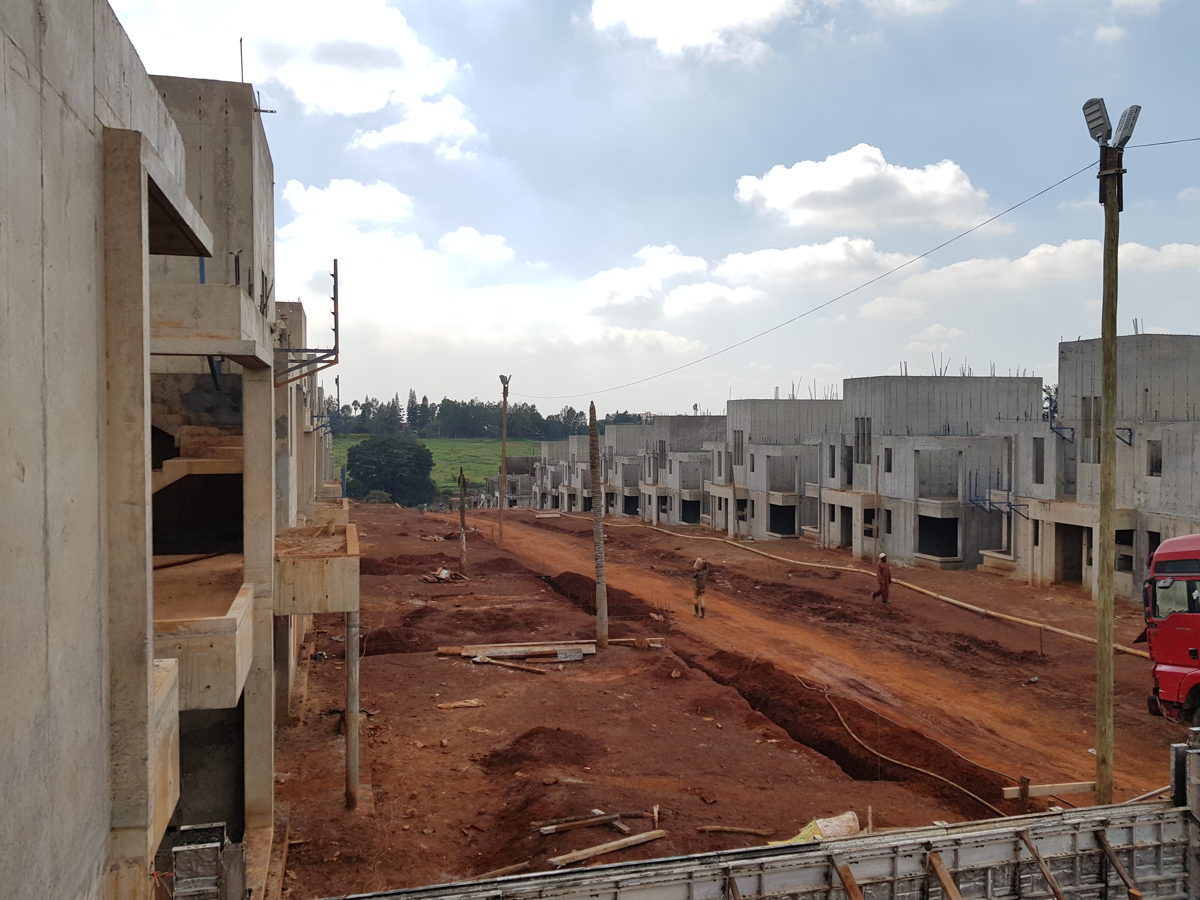 Kumkang Kind is one of the largest Korean construction material manufacturer in the world. Having 7 factories in Korea, 1 in Malaysia and 1 in Vietnam, Kumkang Kind is manufacturing aluminum formwork, steel gangform, civ­il engineering formwork, auto-climbing & self-climbing system but also steel pipe, scaffolding products and modular building system. Kumkang Kind is the leading aluminum form­work supplier in the world, having exported over 2,500,000 m2 of formwork panels since 2009 to various countries such as Malaysia, Vietnam, India, Kenya, Algeria and Ghana.
Meet with Kumkang Kind at The Big 5 Construct East Africa - Location: Hall 4 – 4A05