EXHIBITOR INTERVIEW: KUMKANG KIND
In talks with Sam Muihia, Business Development Manager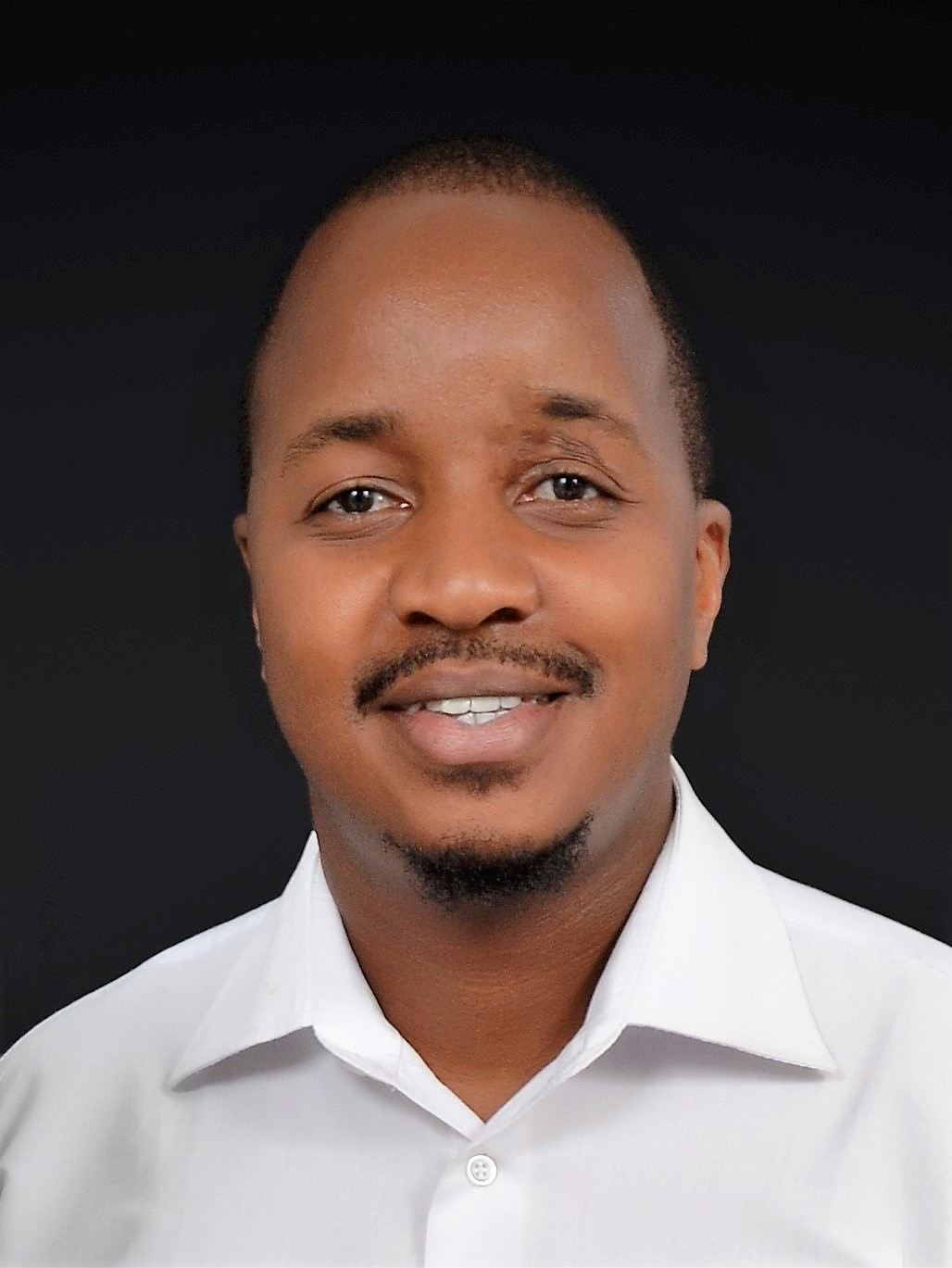 Kumkang Kind will be exhibiting its latest products at The Big 5 Construct Kenya this November. We spoke to the Business Development Manager, Sam Muihia; here's what he told us as he prepares to participate in the largest construction event in Nigeria.

Why is it important for you to be in Kenya right now? what is influencing your business growth?
South Korea and Kenya have had a good long-standing relationship over the years. In a relatively recent visit with President Uhuru Kenyatta, the Prime Minister of the Republic of South Korea Lee Nak-Yeon pledged to work closely with the government to implement the Big Four Agenda. Similarly, Kumkang Kind Co. Ltd. Established a branch in Kenya to cater to the African market. Our Aluminium Formwork System is the fastest construction method for quality and affordable mass housing construction, and as such provides an alternative solution to the housing deficit in developing nations. Over 5 years, President Uhuru Kenyatta intends to provide 500,000 affordable housing units to the people of Kenya. Meanwhile the Aluminium Formwork System was used in South Korea to build over 650,000 units over a period of 1 year. This system is a technology transfer that empowers the local contractors and human resource while providing job opportunities to the under and unemployed.
Since the previous event, how has business been for you in Kenya?
Since our previous event, Kumkang Kind has gained significant visibility and increased opportunities, not only in Kenya but around Africa. This positive growth was extended to our clients who use the Aluminium formwork System as their projects gained market awareness by association.
Are there any projects you look forward to in the pipeline?
There are several upcoming opportunities from small to large-scale that we are looking forward to, including the construction of Unity West – an affordable housing project by Unity Homes within Tatu City. We at Kumkang Kind are proud to be associated with their success at delivering affordable housing at a very high level of quality since the construction of Phase 2 and 3 of Unity Gardens in Eldoret.
What is the one challenge the event has helped you overcome?
Awareness. From our first project in Kenya in 2014 to the setup of the local office in 2017, the construction market had not been largely exposed to this method of construction and we found it challenging to market the product on a large scale to the specific demographic. Since The Big 5 Construct Kenya event last year, the name Kumkang Kind has gained traction in Kenya with the Aluminium Formwork System becoming synonymous with rapid mass housing construction. Many interested parties from the Government, to the private developers and even students have visited completed and ongoing projects and complemented on the quality and speed of construction.
How will exhibiting at The Big 5 Construct Kenya 2019 benefit your company going forward?
dmg's partnership with the National Construction Authority is the perfect collaboration that provides visibility to the construction market. Last year, through the CPD trainings we managed to introduce the Aluminium Formwork System and its advantages. This year, we expect to give more detail on our ongoing research and cost analysis between using our system and traditional methods, and how the different aspects collate and translate into an affordable house to the home owner.
How do you feel about returning this year to The Big 5 Construct Kenya?
We attended last year's The Big 5 Show both in Kenya and Dubai, and from our past experience, the event keeps getting bigger and better. Kumkang Kind is excited to be back again in 2019. We appreciate the exposure this event brings to us and the awareness it creates for Kenya and Africa.
About Kumkang Kind -
Kumkang Kind is proud to have its products in more than 30 countries around the world. With the globalization, we have set up a global network. Kumkang Kind America, Kumkang Kind Malaysia, Kumkang Kind Vietnam, Kumkang Kind India, Kumkang Kind East Africa and Kumkang Kind Indonesia are acting as Kumkang Kind's representatives in their respective regions. As Kumkang Kind has established several agents and distributors, wherever you go, you will always find our products nearby.
Meet with Kumkang Kind at The Big 5 Construct Kenya - Location: Hall No. 3 Stand 3A16