NATIONAL CONSTRUCTION WEEK RETURNS TO SUPPORT KENYA GOVERNMENT'S BIG FOUR AGENDA
Organized by the National Construction Authority (NCA) and dmg events, the event series will take place from 7-9 November 2018 at the Kenyatta International Convention Centre.
Nairobi, 8 Aug 2018 - Kenya's second National Construction Week, at Kenyatta International Convention Centre from 7-9 November 2018, is set to enhance contribution of the construction industry towards the Big Four Agenda.
Speaking at a press conference on Aug 8th at the Intercontinental Hotel in Nairobi, representatives of the National Construction Authority (NCA), the State Department of Housing and Urban Development, and dmg events presented the National Construction Week to media and highlighted how it will support the government's ambition to enrich the local economy.
The week will incorporate the International Construction Research Conference and Exhibition (ICoRCE) official conference organised by NCA, and The Big 5 Construct East Africa 2018, official exhibition of the week organised by dmg events.
Charles Hinga Mwaura, Principal Secretary at the State Department of Housing and Urban Development branch of Kenya's Ministry of Transport, Infrastructure, Housing and Urban Development, provided insight towards government targets:
"The government's focus right now is uplifting the economic status of all Kenyans, and we are doing so by first providing affordable housing for all. In order to do so, we must incorporate technology and provide innovative solutions in order to save on cost but maximize on quality of buildings."
He added, "This is the reason why events such as the National Construction Week are critical, as we must create platforms to continuously engage and seek creative solutions to our affordable housing gaps."
The Big 5 Construct East Africa 2018 will bring over 200 exhibitors from more than 20 countries including Qatar, Germany, Turkey, France, Italy, China and Greece to support the affordable housing agenda in Kenya. Portfolio Director for the event, Muhammed Kazi said:
"We are delighted to once again be the official exhibition at Kenya's National Construction Week, and to bring to the local market products designed to ensure both efficiency and quality in the built environment."
"The event will cater for everyone in the construction industry including contractors, engineers, architects and more. Furthermore, it serves a perform platform for local Kenyan distributors from the building & construction industry to meet international brands and discuss partnerships and distributorship, which eventually benefits the local economy," he concluded.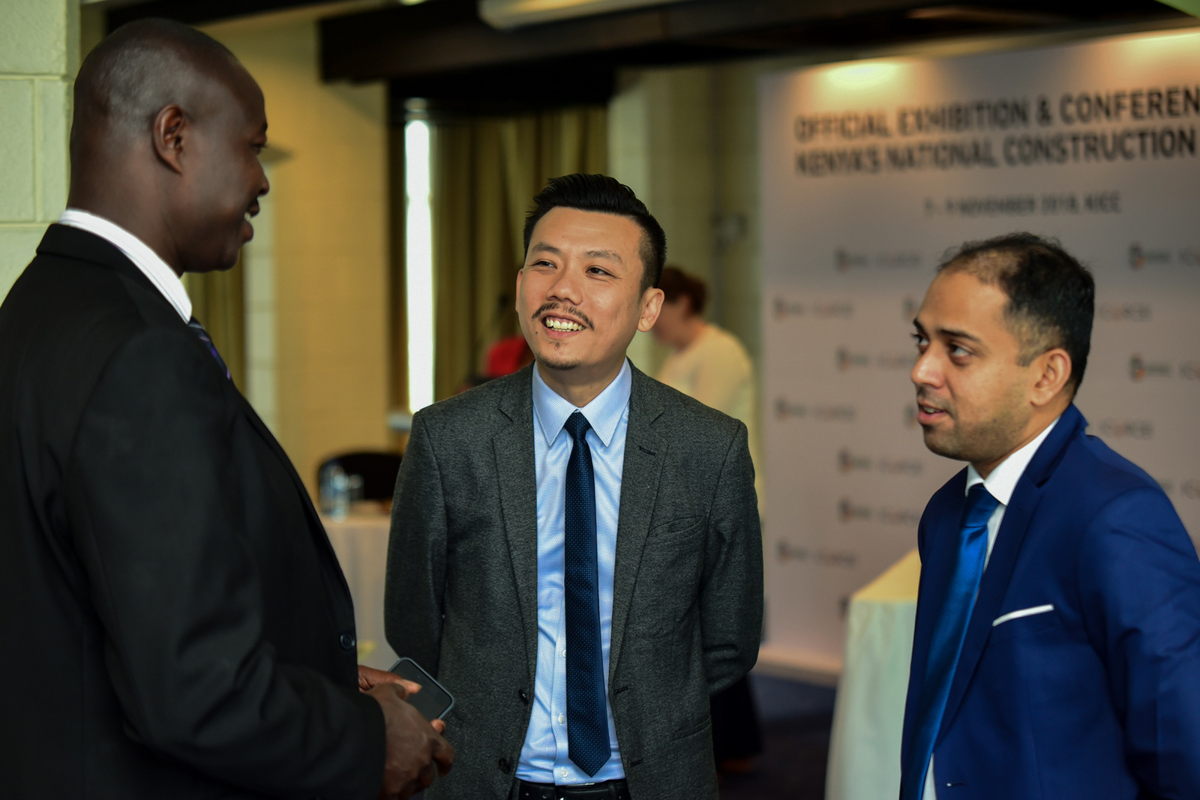 The offer of CPD (continuing professional development) workshops at the Big 5 Construct East Africa 2018 is expected to be more than double that of 2016. To 40+ sessions will focus on Technology & Design in Building Construction, Project Management and Engineering, Sustainability in Construction and New Feature: Women in Construction.
National Construction Week will also provide a dedicated platform for knowledge and business ideas exchange at ICoRCE – the leading conference set to nurture and enhance accelerated growth of the construction industry in Kenya.
Eng. Maurice Akech, the Ag. Executive Director for the National Construction Authority, announced the theme of this year's conference:
"This year, we are exploring how we can build a strong legal framework that will harness the potential of the construction industry for inclusive and sustainable growth."
Looking forward to the event he added, "We are excited to provide an international platform for collation and dissemination of research information, a platform to showcase innovations and to facilitate business to business (B2B) meetings amongst local, international participants and exhibitors."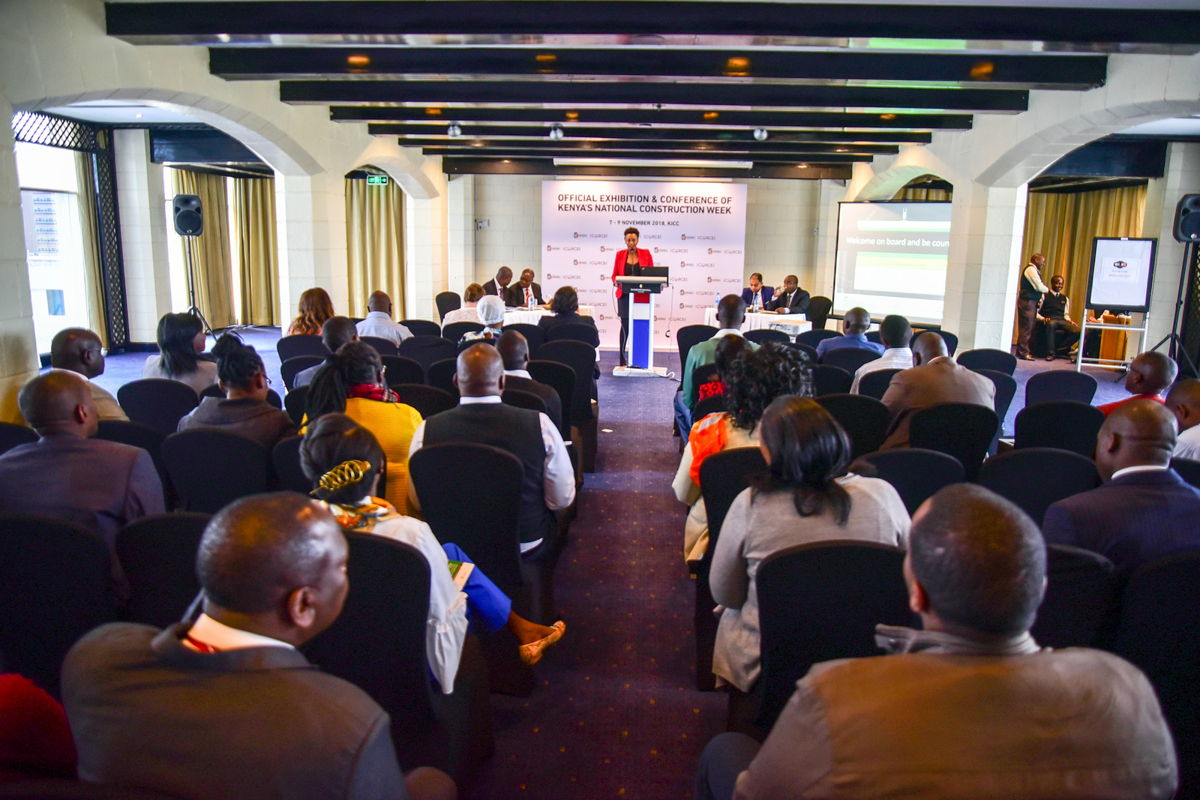 A key meeting point and critical research platform, ICoRCE assists the NCA in the formulation of industry policies, making Kenya a model construction business hub in the region and beyond.
At its launch edition in Kenya in 2016, ICoRCE attracted 1000+ delegates for the conference from 20 visiting countries. At the same time The Big 5 Construct East Africa 2016 welcomed over 7,000 participants and hosted more than 150 exhibitors from 20 countries.
The National Construction Week organised by the NCA and dmg events and is backed by the Ministry of Transport, Infrastructure, Housing & Urban Development. The event also enjoys the support of the Engineers Board of Kenya, the Institute of Quantity Surveyors of Kenya, Kenya Revenue Authority, Kenya Green Building Society, Kenya Property Developers Association and many more.
To know more about The Big 5 Construct East Africa see here, for more on ICoRCE see here.
Elisha Dessurne Public Relations Executive, dmg events Middle East, Asia & Africa