SPEAKER INTERVIEW: EMMANUEL MAENDA
In talks with Emmanuel Maenda, AEC Technical Sales Specialist , Autodesk Inc.
Emmanuel Maenda will be speaking at The Big 5 Construct Kenya this November. He will be speaking on the "The convergence of manufacturing and construction" at the Educational workshops at the show. Here's what Emmanuel revealed to us ahead of the workshop: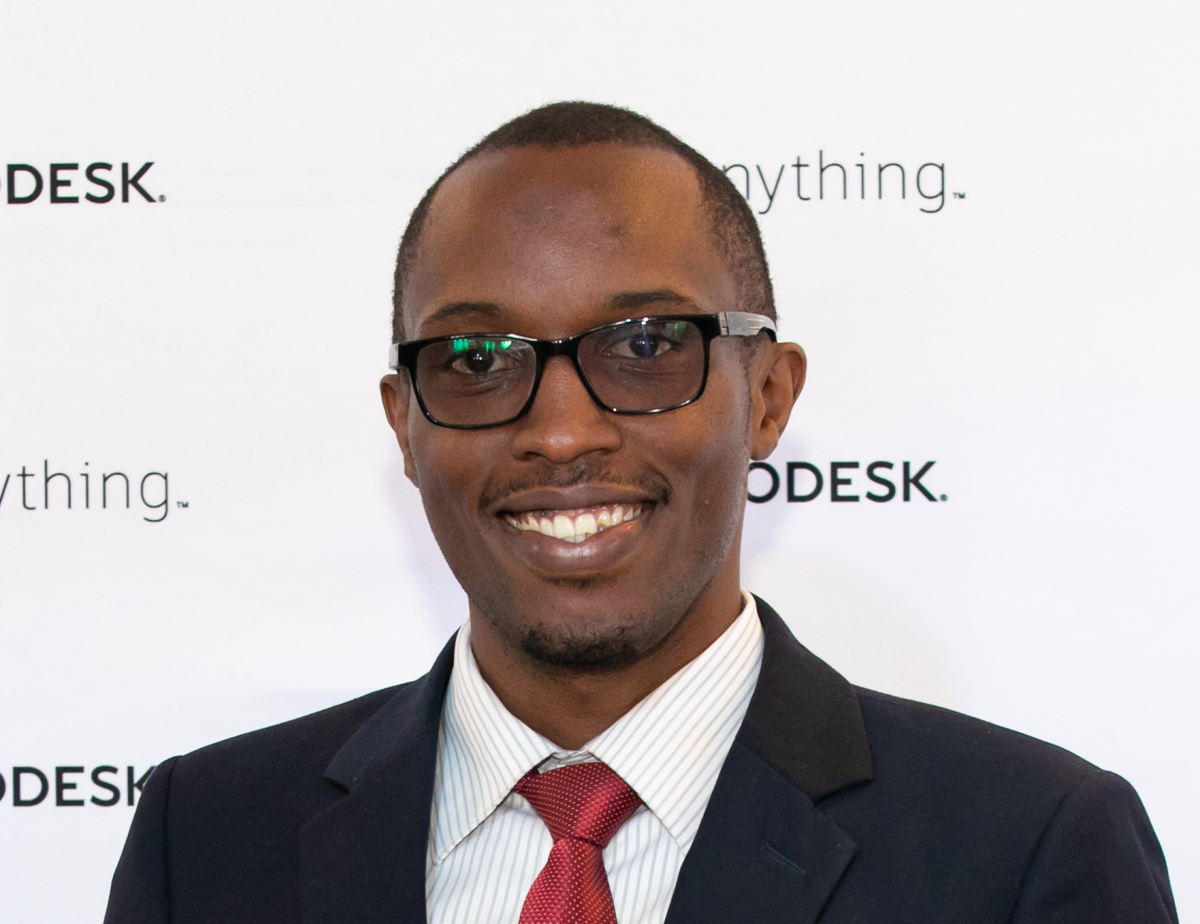 In your opinion, how is the local construction industry adopting tech solutions?
The construction industry globally is adopting some practices from the manufacturing industry, more specifically, digitization of processes. The local construction industry in the recent past had at times grappled with traditional manual process and unmanageable deliverables. Through digitization of construction, mandating BIM is resulting to faster approvals and timely, on budget, delivery of projects.
Specifically what tech solutions are best suited to the African Market?
Usage of drones to perform engineering inspection/ surveys. Construction document management solutions.
How does speaking at the event help in pushing tech into the industry?
More often, technology in Africa is being considered as a means of cutting jobs, than being a means of improving the way people work. Speaking at The Big 5 Construct Kenya helps in talking about how technology helps in bridging the gaps of inefficiency and improving the way we work.
What are the 5 technology trends impacting the Kenyan construction industry?
Artificial intelligence

Machine learning

Digitization of construction

Cloud computing

Building information Modelling. (BIM)
Who are the right people to attend your session at The Big 5 Construct Kenya?
Architects, Mechanical Engineers, Contractors, Industrial Engineers, Plant Engineers, Design Directors and Manufacturing Engineers.
About Emmanuel Maenda -
Emmanuel K Maenda currently works as the AEC Technical Sales Specialist at Autodesk Inc, Nairobi. He is a build applications specialist working in Nairobi, providing training and implementation strategy consultancies for many architecture, engineering and construction firms in and around East Africa. He is also an Autodesk Certified Professional Instructor and currently working as an Autodesk Education Program Coordinator for Africa, working with Vinsys Education Services PVT, the Autodesk Education Distributor for Middle East, Africa and Australia, promoting Autodesk software education in universities, colleges and vocational institutions. His experience working as an assistant engineer, designer and educator gives his writing and instruction classes a fresh and credible focus.