SPEAKER INTERVIEW: GLADYS NYAGA
In talks with Gladys Nyaga, HSE Advisor, Siemens
Gladys Nyaga will be speaking at The Big 5 Construct Kenya this November. She will be speaking on "Health & safety management in construction" at the Educational workshops at the show. Here's what Gladys revealed to us ahead of the workshop: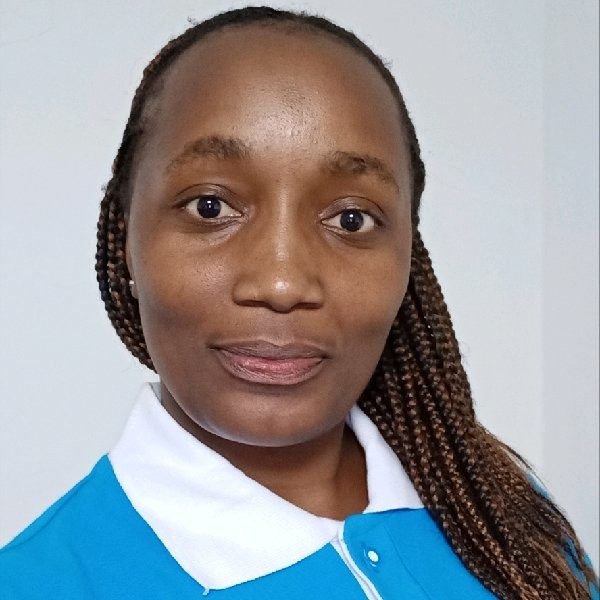 What is the role of Health and Safety Management in the Kenyan construction industry?
Health and safety management is an important aspect in the Kenyan construction industry to ensure that employees and third parties are well protected from injury and ill health.
What role is the government playing to safeguard the health and safety working conditions of the workers on the construction sites?
The government of Kenya has enacted laws geared towards protection of employees and third parties including OSHA 2007, EMCA 1999, and Public Health Act. Ensuring compliance has been supported by the establishment of bodies such as NEMA and DOSHS which include enforcement officers.
What essentials do the construction companies need to provide workers with to reduce accidents on construction sites?
The essentials required are as follows:
​1. Training-safety induction,toolbox talks and specialized training
​2. Hazard identification and risk assessment
​3. Safe working tools and equipment
​4. Adequate competent supervision
What is the future outlook towards health and safety management in the Kenyan construction industry?
There has been tremendous improvements over the years but more needs to be done especially for the small and medium sized companies. An understanding of planning, implementation and evaluation of the management system will go a long way in health and safety of employees being safe guarded.
Why is it important for events such as The Big 5 Construct Kenya to offer free education to construction professionals?
There is a need to have the word out on the importance of work place safety. Free education on safety will demonstrate The Big 5 Construct Kenya's commitment to building capacity for the people in the construction industry.
About Gladys Nyaga -
Practicing HSE advisor majorly in the construction industry with 7 years of experience in the energy sector. I have been involved in the construction of a geothermal power plant, 66/11KV substation,33/11 KV substation and currently working on 500 High Voltage Direct Current Station. I have a bachelor's degree in Environmental studies, Nebosh International General Certificate in occupational health and safety, Health and Safety Management System ISO 45001:2018. Member of the Environment Institute of Kenya and registered associate expert with National Environment Management Authority.