SPEAKER INTERVIEW: JOYCE KADUKI
In talks with Joyce Kaduki, Director - Primo Strategy Limited
Joyce Kaduki will be speaking at The Big 5 Construct Kenya this November. She will be speaking on "Leadership in Construction Industry" at the Educational workshops at the show. Here's what Joyce revealed to us ahead of the workshop: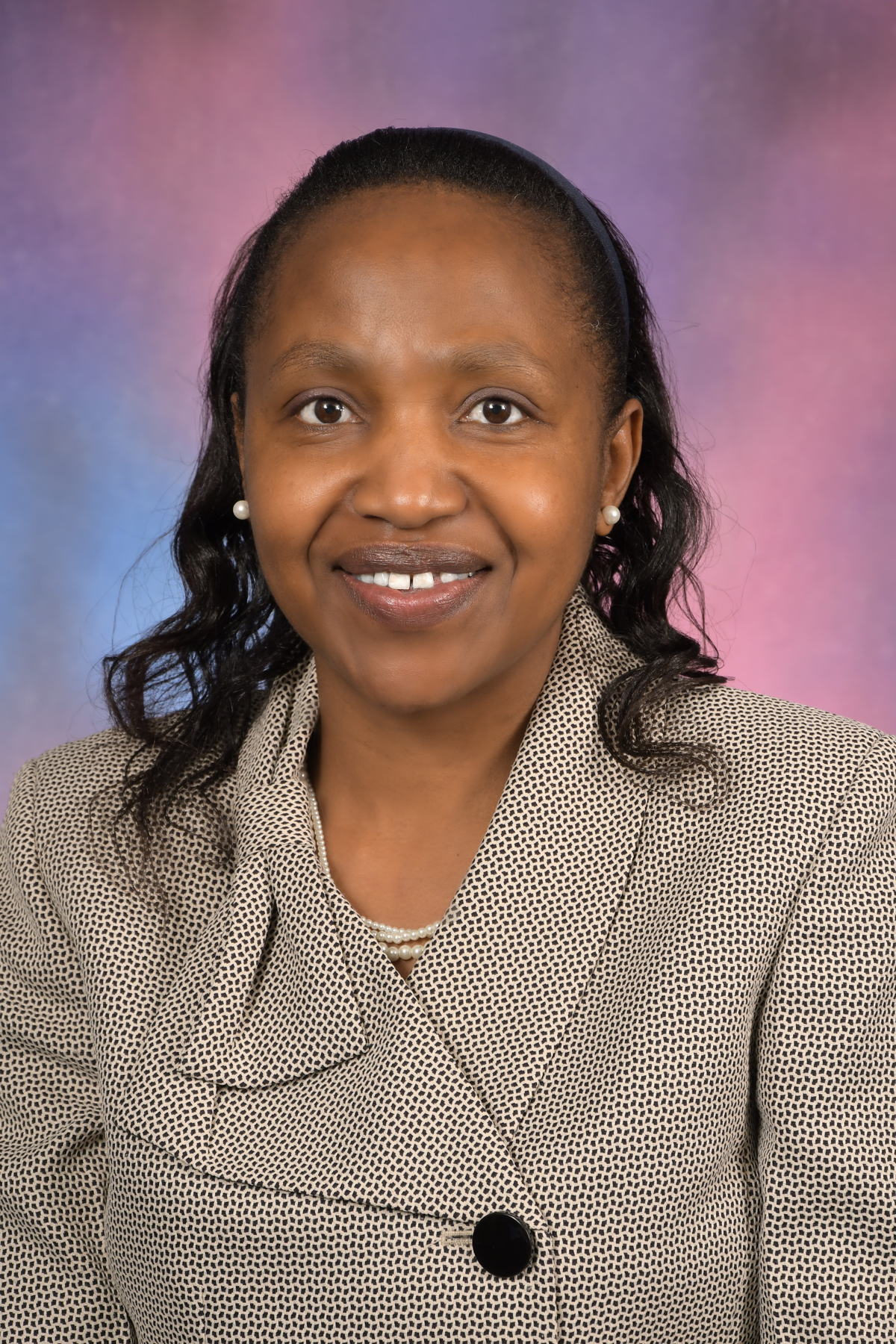 What initiatives has the government taken to get more women into the Kenyan construction industry?
A combination of supportive laws, structures, policies and programmes.
These include advocating for women, youth and the disabled through the constitution,to get a third of government contracts and tenders. This means an increase for women in opportunities, participation, and growth in influence in the industry. Gender mainstreaming which is to be achieved through implmentation of Vision 2030 blue print further supports this.
The government has also initiated several programmes to uplift women's involvement in the industry for example promoting gender equity through the National Construction Authority.
Land remains one of the single most valuable resources when it comes to construction and development. Therefore, facilitating women's access to land, property and credit facilities also makes it easier for women to participate more actively. Think about it: to what extent have our laws – consider inheritance, cultural practices, barriers, and others – accommodated land ownership for women in Kenya?
What is the biggest challenge facing women in construction today?
It is not one challenge, but a combination of factors which work together to discourage women and/or deter them from venturing into the industry and participating fully. To start with, there is the stereotypical assignment of gender roles and unconscious bias and prejudice. The construction field is largely regarded as a man's world, while women are seen as outsiders and their participation frowned upon. The men therefore receive more respect and support and do not need validation, which is not the case for women. Related to the above are hiring practices – at both senior and lower levels – which limit women's participation. Their physical abilities and intellectual skills are subjected to more rigorous scrutiny and testing.
Has attitude to women in this industry changed over the years?
While we still have some way to go, we have covered good ground in the right direction. This has especially been helped by women who have stepped up and delivered in roles and spaces which were previously regarded as men's. Seeing women providing leadership effectively in the industry is also a big plus in changing attitudes – for example having a woman in a senior government office and as President of the Architectural Association of Kenya.
In your experience what is the best example of female success in this industry?
My response to this is gender-based rather than personality-based; Women stepping up to drive out the biases and prejudices in a male-dominated industry, and delivering on what they have stepped up to do. For example, successfully delivering a demanding construction project, serving as President of Architectural Association of Kenya, and participating in large numbers in forums like The Big 5 Construct Kenya conference.
Why is it important for events such as The Big 5 Construct Kenya to offer free education to construction professionals?
This helps build much needed capacity in the industry, which will enable the professionals to improve performance and contribute to growth of the industry, in scale and impact. Learning in any industry, including construction, is a life-long process. As professionals participate, they are made aware of changing trends in the industry and learn how to best remain relevant and effective as they do their work. This also makes it easier for professionals to choose to participate, get opportunities to network and build relationships which have potential for building business in future.
About Joyce Kaduki -
Joyce Kaduki is a catalyst for personal and professional development. She designs, develops and delivers management and leadership development programs in organizations, using interactive, engaging and innovative methodologies and tools. She is passionate about developing people through facilitating discussions, coaching, training & speaking on leadership.
Joyce has worked with leaders in corporate organizations, NGOs, government and the youth. She mentors many young people is an active member of Kwanza Toastmasters Club, and is the author of a book: 'Leadership is a Marathon'.
Joyce is a Founder & Director of Primo Strategy Limited, Director & Faculty of Swiss Leaders Group and a Founding Partner of The John Maxwell Team.