SPEAKER INTERVIEW: LEAH MUTHONI
In talks with Leah Muthoni, Lead Consultant at HEW Consult and Registered Associate Expert with NEMA.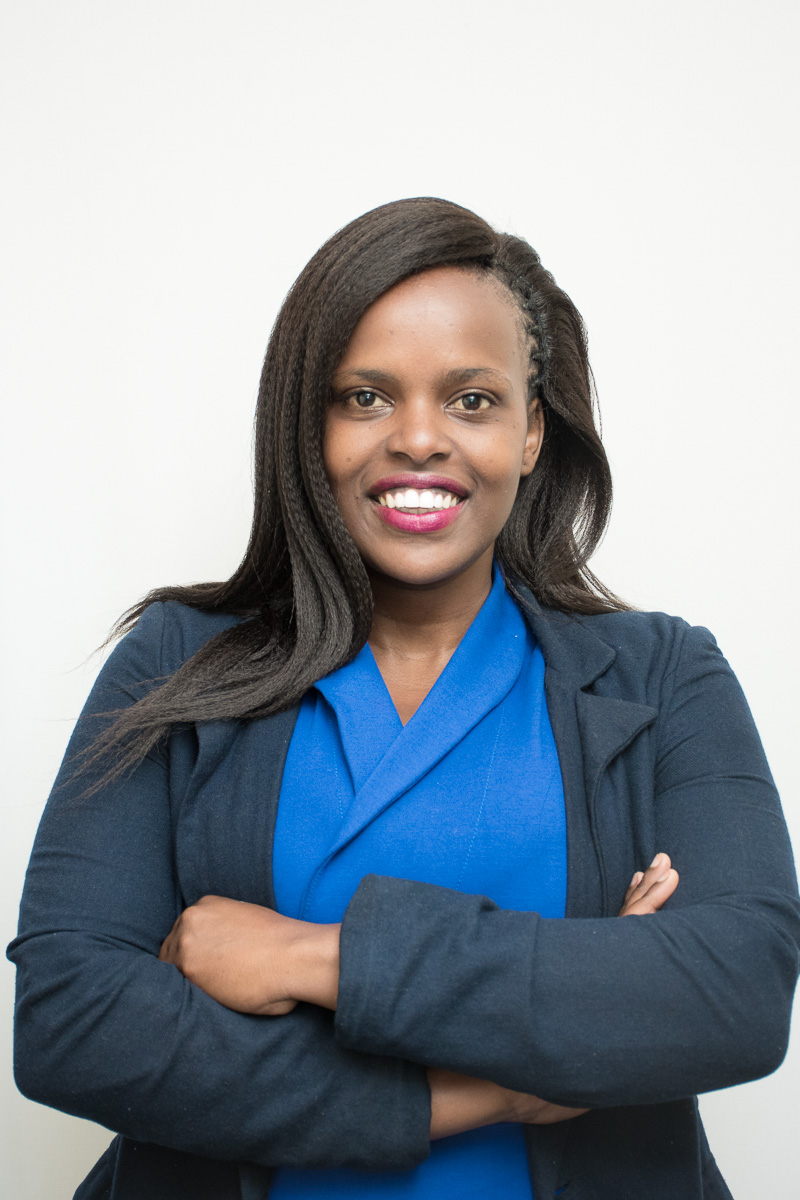 Leah Muthoni will be speaking at The Big 5 Construct East Africa in Kenya this November. She shared with us some insight on the demolition culture in Kenya. She is the HEW Consult and environmental expert with the National Environment Management Authority (NEMA)Lead Environmental Consultant and will be speaking on What's driving the demolition of buildings in Kenya? at the Educational workshops at the show.
Why do stories of demolition come up when discussing construction in Kenya?
Construction in Kenya is guided by laws such as the Building Code of the Republic of Kenya (2009) and Environmental Management and Coordination Act. Some developers commence construction without submitting their building plans to the relevant authorities this attracts issuance of enforcement notice (form PPA 7) requiring demolition after a certain stipulated duration. Upon expiry of the notice the county government demolishes the building.
Even when approval is granted, failure to comply with the approval conditions also attracts demolition by the county government.
Non compliance may include:
1.  Adding extra units on top of the approved ones.
2. Encroachment into the road reserve
3. Encroachment into the riparian reserve incase of parcels adjacent to rivers.
4. Failure to observe the building line and setbacks
What are the most common reasons for demolition to take place?
Lack of compliance with the set out building and environmental laws.
What is the influence of demolition culture on building materials and equipment?
Demolition leads to a lot of destruction on construction equipment and materials coupled with financial losses. It is therefore very necessary for developers to understand how to avoid it.
Why is it important to have demolition themed workshops at the Big 5 Construct East Africa?
To enlighten and sensitize prospective developers on the necessary legal procedures that must be adhered to in the entire construction process. (From approval, construction and occupancy.)
Also to understand the underlying issues that necessitates such legal framework such as:
1. Safety and health
2. Environmental conservation
To encourage volunteer adherence to the set legal framework without necessarily effecting the enforcement procedures.
How can construction professionals benefit from the talks?
Get to discuss the importance of the approval process through face to face discussions.
The talk will also give construction professionals a forum to gain more insight on the construction approval process in Kenya.
About Leah Muthoni -
Leah is an environmentalist with major interest in construction and water projects. She is a registered environmental expert with the National Environment Management Authority (NEMA). She is licensed to carry out environmental impact assessment and audit. She is also a member of the Environment Institute of Kenya (EIK). She holds a Bachelor's Degree in Environmental Studies (Community Development), from Kenyatta University, and is currently pursuing a master's degree in Project Planning and Management at the University of Nairobi.
Leah is involved in environmental consultancy. She works with developers in Nairobi and its environs, offering them advice and guidance on how to comply with environmental legislations in their projects.
She is also passionate about offering environmental education to children and is in the process of teaming up with other environmentalists to achieve this .So far she has carried out a talent show, tree planting and an environmental talk.