SPEAKER INTERVIEW: MAYE EDWIN
In talks with Maye Edwin, Web Developer and Technology Advocate, Google
Maye Edwin will be speaking at The Big 5 Construct Kenya this November. He will be speaking on the "Adoption of drone technology, virtual reality and augmented reality in construction" at the Educational workshops at the show. Here's what Maye revealed to us ahead of the workshop: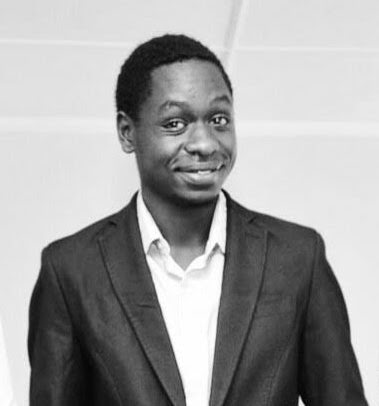 In your opinion, how is the local construction industry adopting tech solutions?
Adoption of technology in the construction industry is currently in early phase and this depends on factors like government policies, say for drone use and enough experts to lead this transition in the industry.
Specifically what tech solutions are best suited to the African Market?
There's need to adopt most of these technologies already. But I love how adoption of drones is really picking up.
How does speaking at the event help in pushing tech into the industry?
Speaking at The Big 5 Construct Kenya personally is great. An amazing opportunity to engage with construction industry experts in matters of technology, provide information on how to adopt different technologies in the industry and how to best do that from a professional perspective.
What are the 5 technology trends impacting the Kenyan construction industry?
Building Information Modelling (BIM) that is cloud based

Drones

Advanced construction equipment

Virtual Reality

Augmented Reality
Who are the right people to attend your session at The Big 5 Construct Kenya?
Technical Teams, Supervisors and anyone thrilled with possibilities that technology can have with its adoption in the construction industry.
About Maye Edwin -
Maye Edwin is a Software Engineer and Technology Advocate. He holds a BSc. Computer Science degree. He has spoken globally (East Africa, Southern Africa and the United States of America) about technology and software engineering in various conferences invited by companies such as Google. Maye has also been a speaker at the Big 5 Construct East Africa previously with his session having the largest number of registration ever in 2018 on how technology is bringing design and construction into the future. His passion for technology and its possibilities has seen him being invited globally to share his knowledge and skills to people from different industries adopting technology at all levels.