THE BIG 5 CONSTRUCT KENYA OPENS DOORS AT SARIT EXPO CENTRE
The Big 5 Construct Kenya is bringing the construction community together again this week to restart business at the Sarit Expo Centre until 26th November. With enhanced safety measures in place, the event drives crucial industry trade and dialogue as the sector navigates recent disruption.
Now in its fourth edition, and coined Kenya's most important event connecting the construction industry, The Big 5 Construct Kenya offers business networking, live product showcases and knowledge sharing experiences to professionals from around the region looking to drive business forward.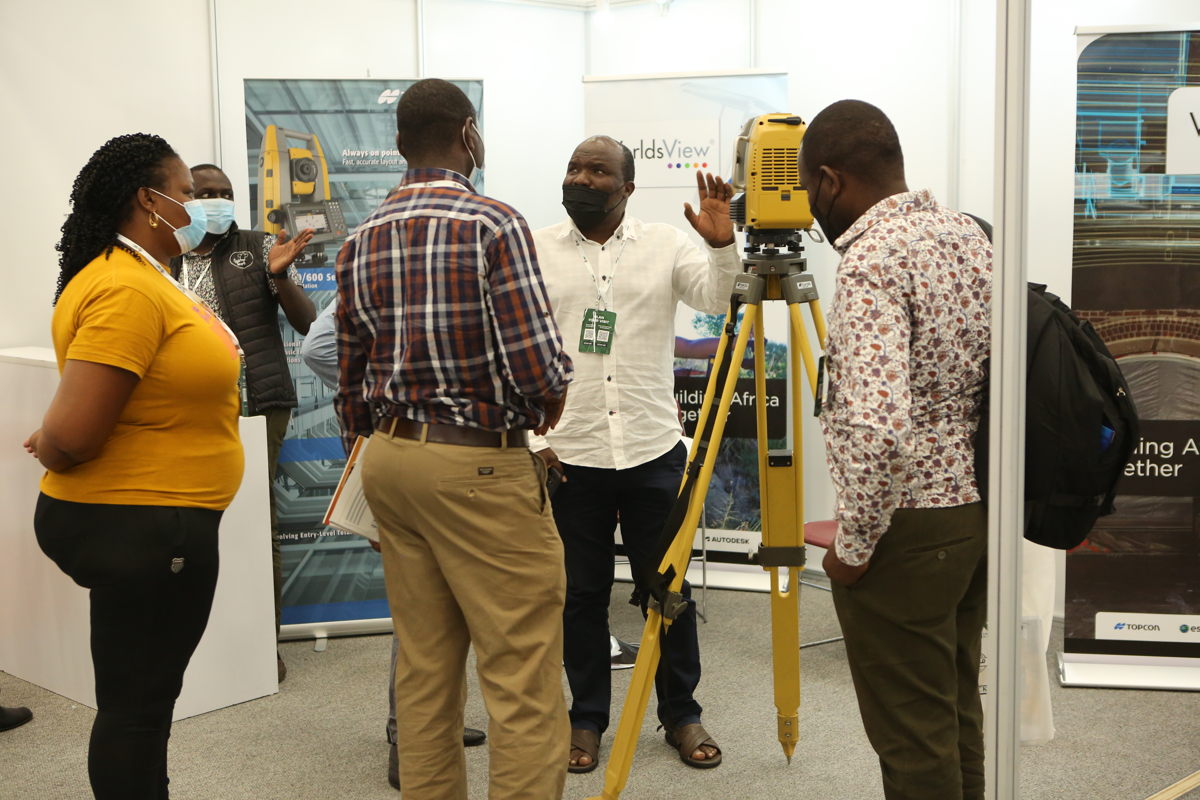 Muhammed Kazi, Vice President at organiser dmg events has said: "It has been some time since we have been able to welcome the industry to live in-person events and we are delighted to be back in Nairobi this week. There is no faster way to establish customer connections, reconnect with key industry stakeholders and debate future development than through face-to-face communication and the opportunity to do so couldn't be more vital as the region's construction sector looks to rebound."
The Big 5 Construct Kenya welcomes over 120 exhibitors showcasing the latest innovations and products to hit the Kenyan construction market, in addition to over 20 free and certified industry talks set to deliver direction and inspiration, preparing businesses for change, opportunity, and growth.
Products from the likes of Liebherr, Wilo, Gamma, CGM, Elematic, Mapei, Sika, Rockal, Cleopatra Group and more cover the full construction cycle at The Big 5 Construct Kenya, where talks topics cover key themes of Sustainability, Architecture & Design, Technology, and Project Management.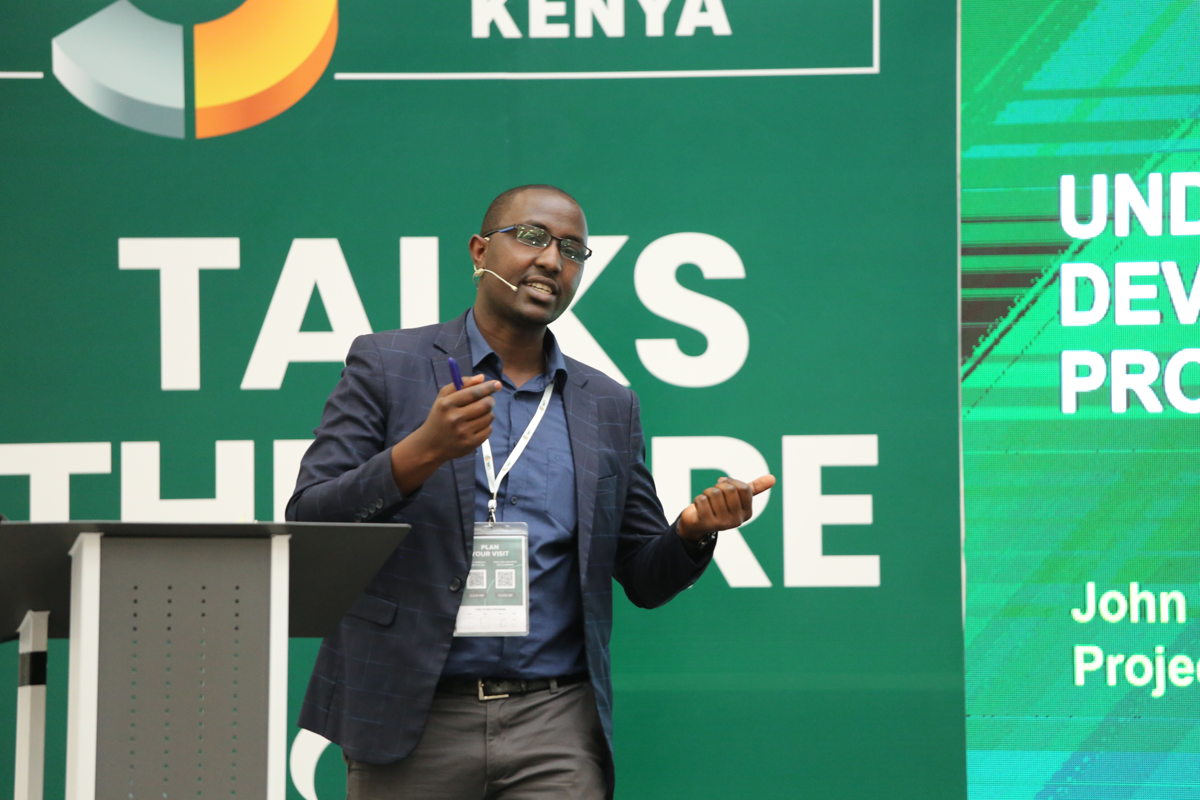 Event organisers provide a safe environment for face-to-face business following the dmg "All Secure" protocol and in collaboration with Sarit Expo Centre and local health authorities. Entry is free for construction professionals and online registration can be done at register.thebig5constructkenya.com.
-end-
Media Gallery:

Elisha Dessurne Content and Public Relations Manager, dmg events