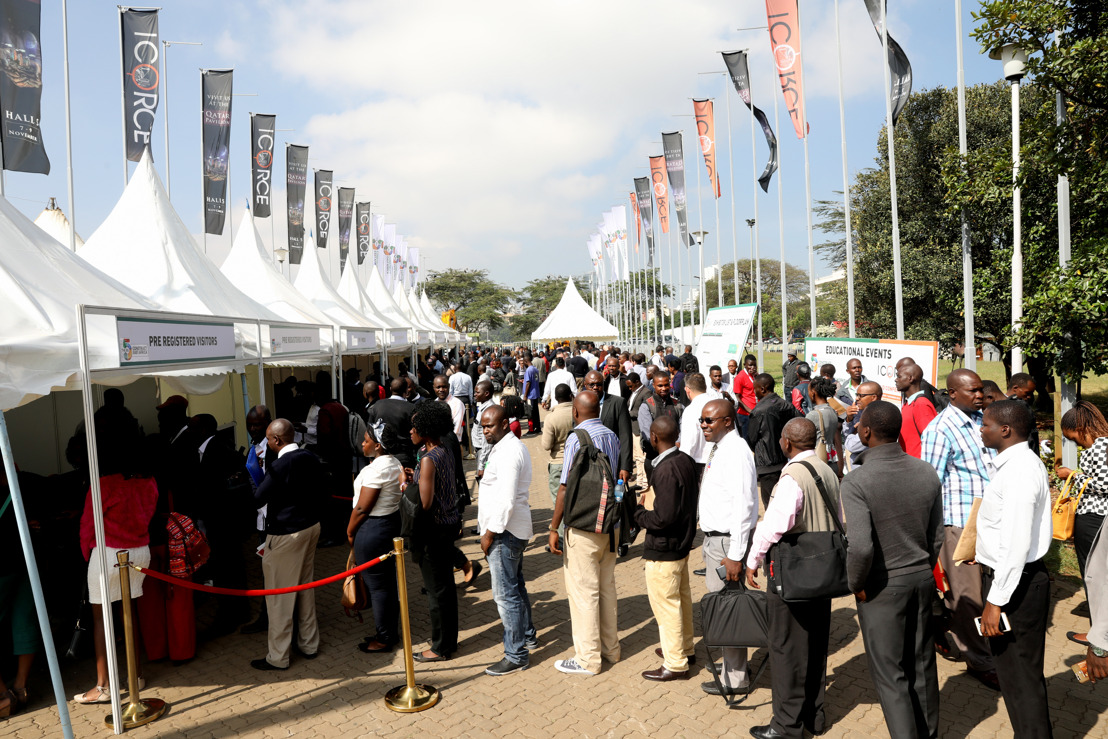 THE BIG 5 CONSTRUCT KENYA RETURNS TO PUT INTERNATIONAL TOUCH ON PRESIDENT KENYATTA'S HOUSING AGENDA
The Big 5 Construct Kenya will return from 5 – 7 November at the Kenyatta International Convention Centre (KICC).

Backed by the National Construction Authority, the expo will host 220+ exhibitors making it the largest construction event in Kenya
Nairobi, Kenya, July 9 2019: The Big 5 Construct Kenya will return to Kenyatta International Convention Centre (KICC) from 5 - 7 November 2019, announce event organisers.
Muhammed Kazi, Portfolio Director at dmg events commented:
"We are delighted to be returning to Nairobi once again, and can report strong interest from the worldwide construction community who are eager to support ongoing projects in the country."
The official exhibition of The National Construction Week, an initiative from the National Construction Authority, The Big 5 Construct Kenya 2019 will host more than 220 exhibitors from over 30 countries including U.A.E, Qatar, Turkey, Greece, Belgium and more.
"With the continued support from National Construction Authority, we will provide a platform where international and local construction stakeholders may come together to drive forward Kenya government's objectives."
National Construction Authority Ag. Executive Director, Eng. Maurice Akech is pleased to usher in another edition of the National Construction Week, featuring The Big 5 Construct Kenya 2019 as well as the NCA led Construction Excellence Awards 2019.
"The Big 5 Construct Kenya is an ideal platform for showcasing what the industry has to offer, and contributes to market growth through knowledge sharing as well creating business opportunities through networking.
He added:
"The country is making advanced progress towards the realisation of the Affordable Housing Agenda, which is one of the pillars of the Big Four development blueprint"
The Big 5 Construct Kenya will showcase the latest industry products and solutions from exhibitors looking to support Kenya's Big Four agenda, and will host industry leaders who will speak throughout a free-to-attend and CPD certified workshop agenda.
South Korean company, Kumkang Kind, will return to showcase and speak about their Aluminium Formwork System for example. The solution is coined as the fastest construction method for quality and affordable mass housing construction.
Business Development Manager, Kumkang Kind, Sam Muihia commented: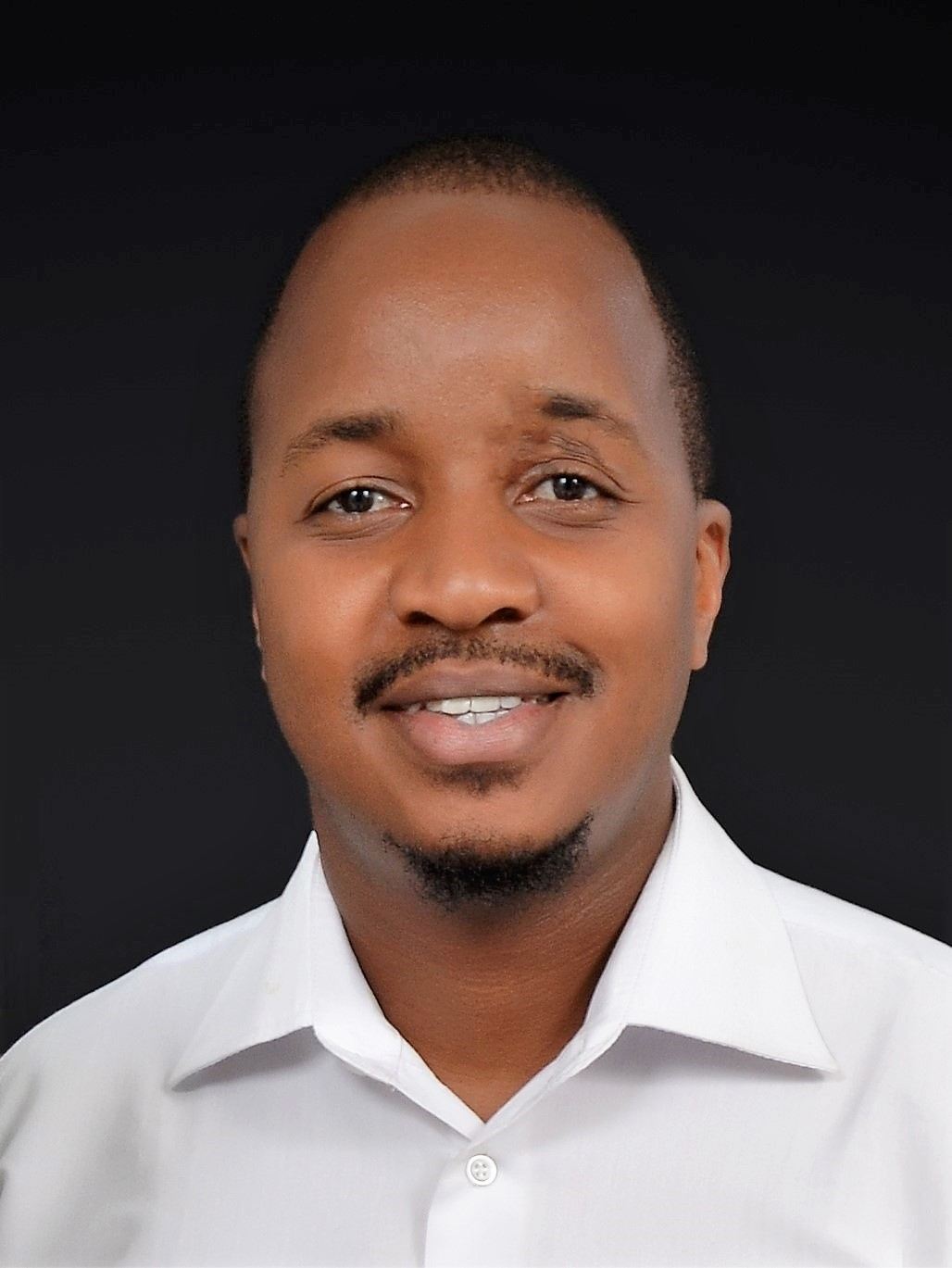 "In a recent visit with President Uhuru Kenyatta, the Prime Minister of the Republic of South Korea Lee Nak-Yeon pledged to work closely with the government to implement the Big Four Agenda.
Towards that effort we established a branch in Kenya but found it challenging to market the solution on a large scale. Since The Big 5 Construct Kenya event last year our product has become synonymous with rapid mass housing construction."
He concludes:
"The event keeps getting bigger and better and we are excited to be back again in 2019."
Indeed, The Big 5 Construct Kenya has grown by a staggering 70% since its 2016 inaugural edition making it the largest construction event in Kenya. In 2018, the event hosted 220 exhibitors and welcomed 13000 participants to Nairobi.
Group Harwal, Kingsway Tyres, Sika Kenya, ELB East Africa, Dubai Exports, Qatar Development Bank, Tonoka Steel, Mapei East Africa Ltd are amongst the industry heavyweights already on board for the November edition.
Organised by dmg events, The Big 5 Construct Kenya enjoys the official support of Kenya National Construction Authority. The event will run from 5 – 7 November at the Kenyatta International Convention Centre.
To learn more about the event, click HERE
To enquire on attending, contact:

Elisha Dessurne Public Relations Executive, dmg events